Now that you're about to go to college, the question that you're most likely asking yourself is "How in the world can I pay for at least 4-years of tuition?" Since college tuitions have skyrocketed over the past few decades, it's natural to get spooked by the sticker price of many U.S. colleges and universities. And by following the following five tips below, you should be able to get a firm grasp on applying for college financial aid.
1. Learn About Grants, Loans, and Work-Study
There are three types of need-based aid for incoming students. And by learning the differences between each one, you can get the right kind of help that will best suit your particular needs.
Grants:
Grants are a need-based tuition aid that students will not need to repay after graduation. Both state and federal grants are available to eligible students, and to learn which grants are within your grasp, make sure to do your research.
Loans:
Unlike grants, loans will need to be paid back by the student either after they graduate from school or fall below half-time school enrollment. Loans are typically used to make up for the hole in your financial aid award package that grants and merit-based aid don't fully cover.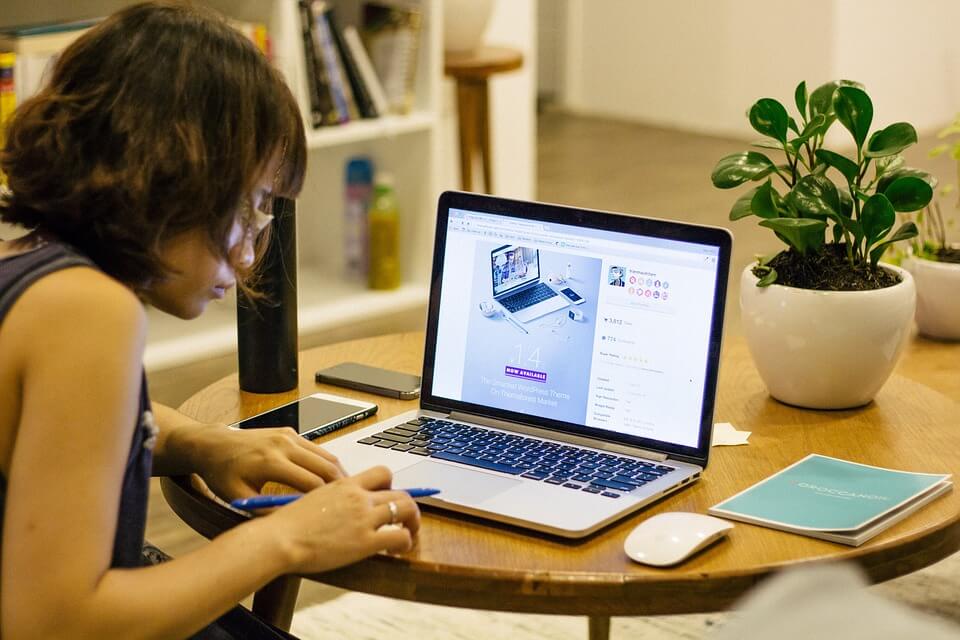 Work-Study:
The federal work-study program gives part-time employment opportunities to students who are eligible due to financial need and allows students to earn money that can pay for educational expenses while they are in school.
2. Fill Out an FAFSA Form
One of the most important parts of applying for financial aid is filling out a Free Application for Federal Student Aid (FAFSA) form. This step is crucial if you're looking to get any sort of need-based aid. And to fill out the FAFSA online, have the following information readily available:
◦ Social Security number (and those of your parents if you're a dependent student)
◦ Your parents' tax returns (along with your tax returns if you're an independent student)
◦ Untaxed income records (if applicable)
◦ Information about bank accounts and other assets such as real estate
◦ Driver's license number (if applicable)
3. Remember and Keep Deadlines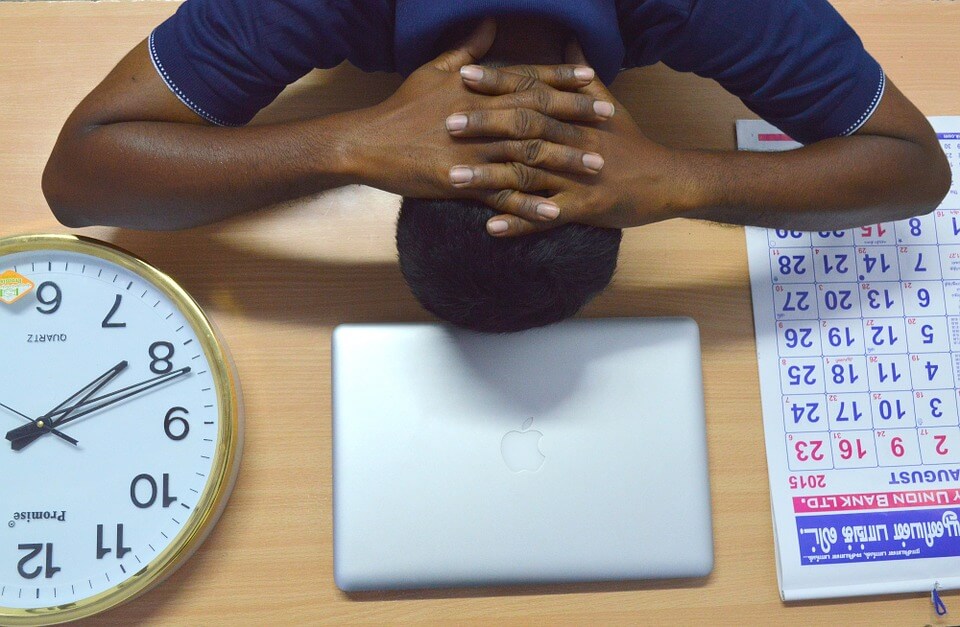 Missing a deadline could mean the difference between being able to afford your first choice school and having to settle for an alternative. When you apply by your school's priority deadline, you can often have the first shot at merit-based aid offered by your school, as well as federal aid such as grants. And it's always best to apply for financial aid well before the deadlines of your potential schools.
4. Consider Private Loans
You should always exhaust all of your options for merit-based and federal aid before considering a private loan, as they often have much higher interest rates. They also tend not to be eligible for consolidation, forbearance, or loan forgiveness as well, and it's essential to be extremely cautious when taking out these types of loans.
5. Appeal Your Financial Aid Award If Needed
If your first choice school gives you less support than what you need, you can almost always appeal the award. Simply contact the financial aid office of the college and ask them to review the offer. Most financial aid officers know how hard it is to pay for school, so they're often more than willing to help you out when you've been accepted into a university.
Securing financial aid can be a huge help, especially if you plan to move out of state for college. Make sure you take the steps necessary to figure out financial aid prior to enrollment and consider alternatives like private loans if necessary.