June 11, 1800. It was a Wednesday, yet it wasn't the same as other Wednesdays in history. You see, it was the day Philadelphia officially lost its claim as the national capital. It might have been a sad day for Philadelphians, but it turned out for the better. Two hundred years later, Washington D.C. still stands proudly at the center of American politics. Home to Capitol Hill and the White House, the city is adored for its historic neighborhoods, diversity, precious Smithsonian collections, iconic landmarks, and elegant landscapes.
Although you can't go wrong with living in Washington, it's best to educate yourself about the place before relocating here. Hence, here are ten things you should know before moving to The Capital of The World.
1. D.C. is A Knowledge Hub
It's no surprise that smart people flock to the capital. As a political center, Washington D.C. boasts the highest concentration of lawyers in the country. Expect lots of people walking around in suits and formal attire. In addition to law, you can also dive into other lucrative industries like tech, finance, education, entrepreneurship, and healthcare.
This highly educated population can be attributed to diverse educational options in the city. The District of Columbia Public Schools features 111 schools that cater to at least 50,000 students. If you're pursuing a degree, you can choose from a solid lineup of top-rated institutions like Georgetown University, Howard University, and American University.
2. The Cost of Living is High
According to bestplaces.net, Washington D.C. is 52% more expensive than the U.S. average. The usual home costs about $556,700, while rent typically goes for $2,063 a month. One of the main reasons behind these bulging property prices is the 1910 Height of Buildings Act. It states that infrastructures can't be higher than 20 feet than the streets they're facing. Absurd and complicated, right? Simply speaking, no building can be taller than the Capitol. Although many are against it as it discourages affordable housing, the government holds firm to the act, and that's why you don't see skyscrapers in Washington D.C. to this day.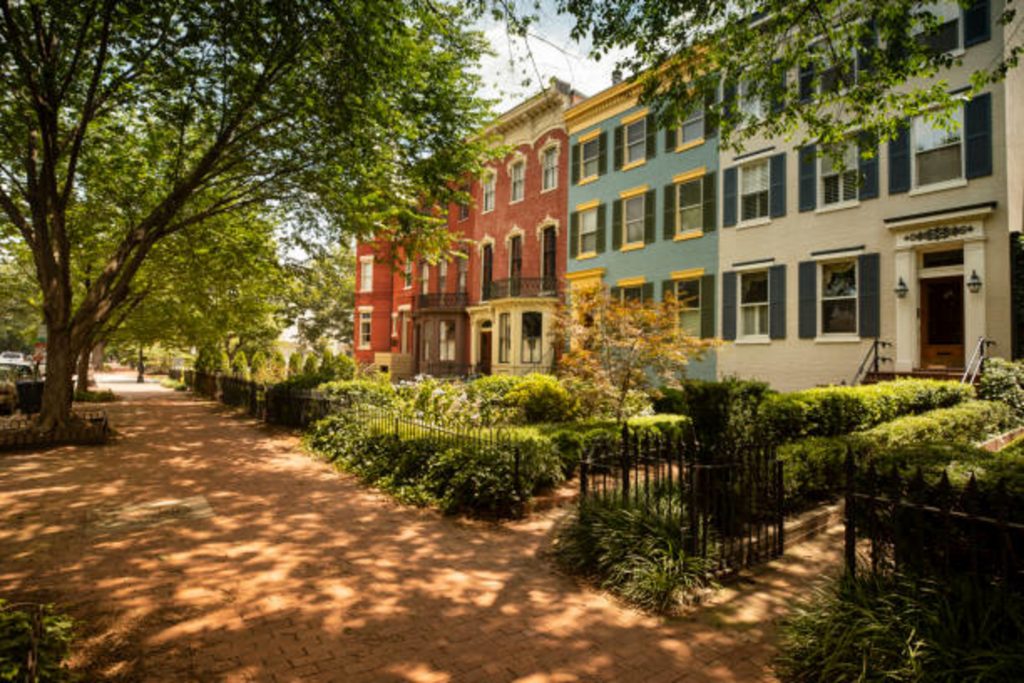 3. It is Rich in History
D.C. may not be one of the pioneer cities, but it was a part of several important historical events. Did you know? It was founded to serve as the nation's capital. This means that it was the city's destiny to become a political center right from the start. Some of the most historic neighborhoods include Lafayette Square and Georgetown, which has been around since 1751. Don't forget Capitol Hill with its close ties to the Congress, Senate, and the White House. You can also visit famous landmarks, such as the Lincoln Memorial, Washington Monument, Oak Cemetery, and Petersen House, where President Lincoln died. To be honest, you'll learn a lot more from exploring the city than you ever will by reading a history book.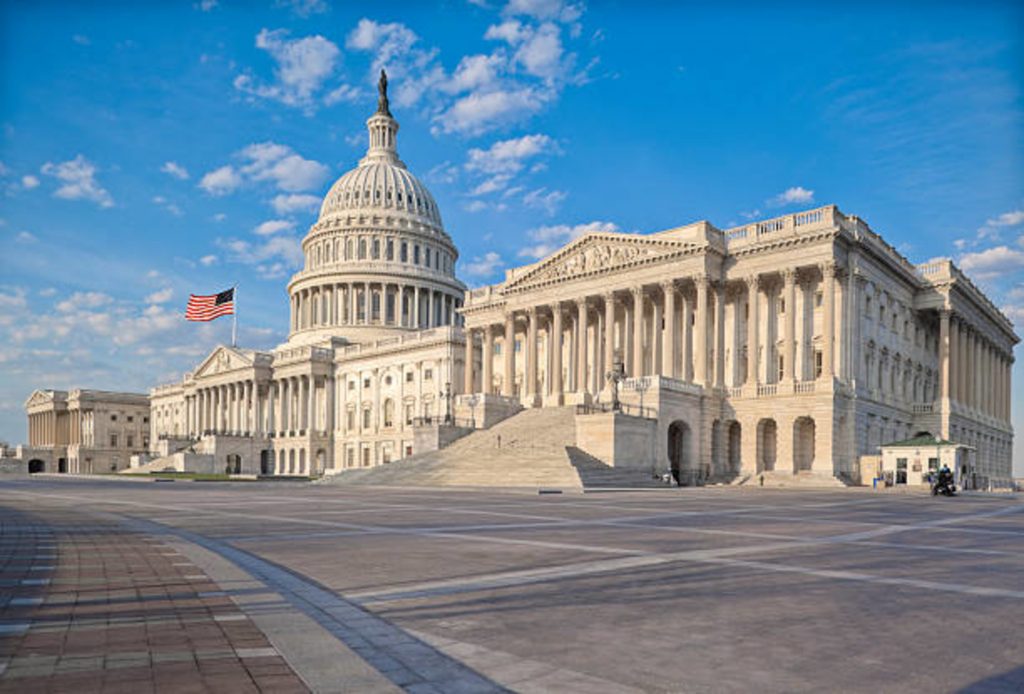 4. Making Your Way Around Isn't Too Difficult
Take a Philadelphian to NYC, and he'd easily get lost. Do it the other way around, and you'll get the same result. The point being? Most big cities are modern-day labyrinths riddled with corners and intersections. However, you shouldn't worry too much in Washington D.C. Unlike other places, it is pretty straightforward and direction-friendly. Just remember that streets going north or south use numbers while those running east or west are identified by letters. Simple enough, huh? So don't be afraid to try walking around the city on your first day.
5. However, Traffic is Horrible
Washington D.C.'s traffic is among the worst in America. The city's massive population primarily causes this congestion. Plus, the excessive number of commuters paired with traveling tourists and poor infrastructure doesn't help much. How do you counter this problem? You'll either have to stretch your patience to its limits, driving ahead of rush hours, or as a last resort, try to avoid main routes like 66, 95, and 395 altogether.
6. You'll Meet a Lot of People
Everyone has a desire to visit the capital at some point in their lives. That's why it's common for D.C. to be teeming with tourists. Things can get quite inconvenient, especially when you have to compete for basic amenities like the subway or sidewalks. However, bear in mind that the city is precious to every American. Remember that it's not only your city but their national capital as well. Spread the love!
7. Choose Your Neighborhood Wisely
With D.C.'s sky-high living costs, choosing a neighborhood plays a big role in keeping your budget intact. It might seem impossible to find a suitable place to stay, but surprisingly, there are still pockets of affordable dwellings in the capital. Check out Mt. Pleasant, one of the highly recommended areas in the northern quadrant. You'll benefit from the small eateries dotting its vicinity. Brookland is also worth the visit with 3-bedroom homes renting for about $2,400 a month. You can even find cheap apartments in Capitol Hill if you look hard and bargain enough. The key is to be keen and never give up.
8. Goodbyes are Common
Brace your heart and prepare a basket of hankies when living in D.C. A good chunk of the capital life is temporary – including you. Why? Lots of people will leave. Seriously. Some move to fulfill their ambitions in greener pastures like Silicon Valley or NYC. Others wish to escape the rising living costs. A decent number will even depart because of the pressure. See, the competition here is fierce. Saying goodbye is never easy, but don't be afraid to let other people into your circle. It's a part of life.
9. Nature is Close
Thankfully, Washington D.C. isn't one of those cities overrun by walls of concrete. You'll find plenty of green space from the gorgeous Capitol grounds to the woods of Rock Creeks Park. Bike or hike through its leaf-covered trails, go out on a picnic with your fam, stargaze at the planetarium, or ride a horse in this 1754-acre verdant grounds within the city. In addition to Rock Creeks, you can also take a trip to smaller nature areas like Meridian Hill Park and the President's Park. Nothing's more invigorating than a breath of fresh air, away from the chaos of urban environments!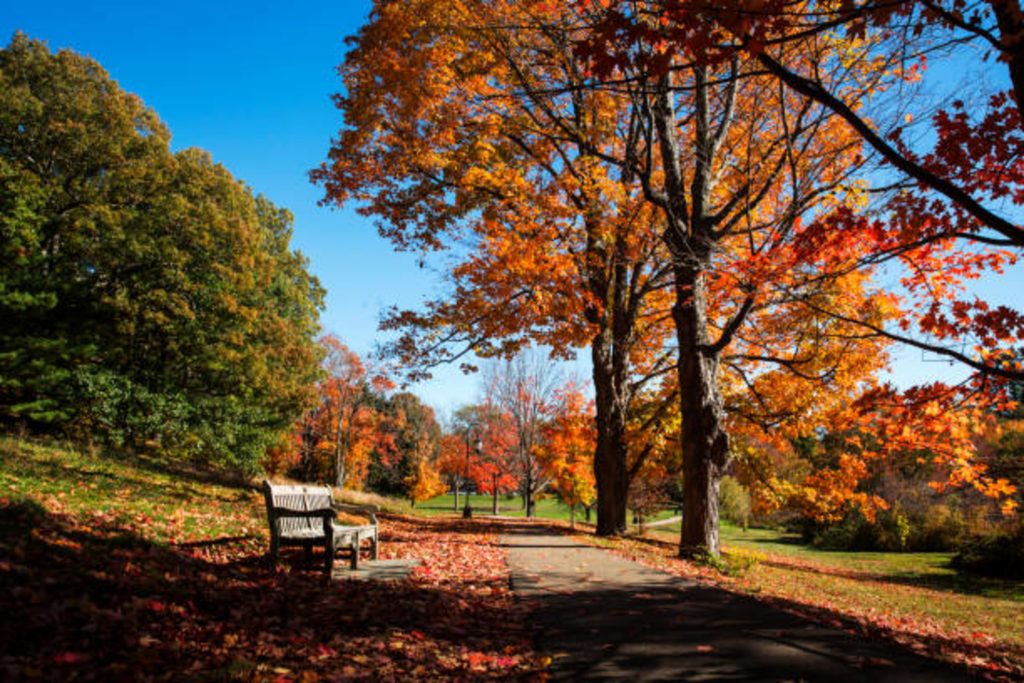 10. Visiting Museums is a Favorite Pastime in D.C.
Second only to New York in the number of museums, the national capital boasts an impressive lineup of cultural establishments. Start your adventure by dropping by the National Gallery of Art, which features a rotating display of permanent works and traveling exhibitions. Blast into the past at the National Air and Space Museum with its magnificent collection of historic aircraft, including the Wright Brother's first invention. Take a peek into humanity's greatest tragedy at United States Holocaust Memorial Museum. Remember to pay your respects. Lastly, make sure you complete every tour of the eleven Smithsonian museums in the city!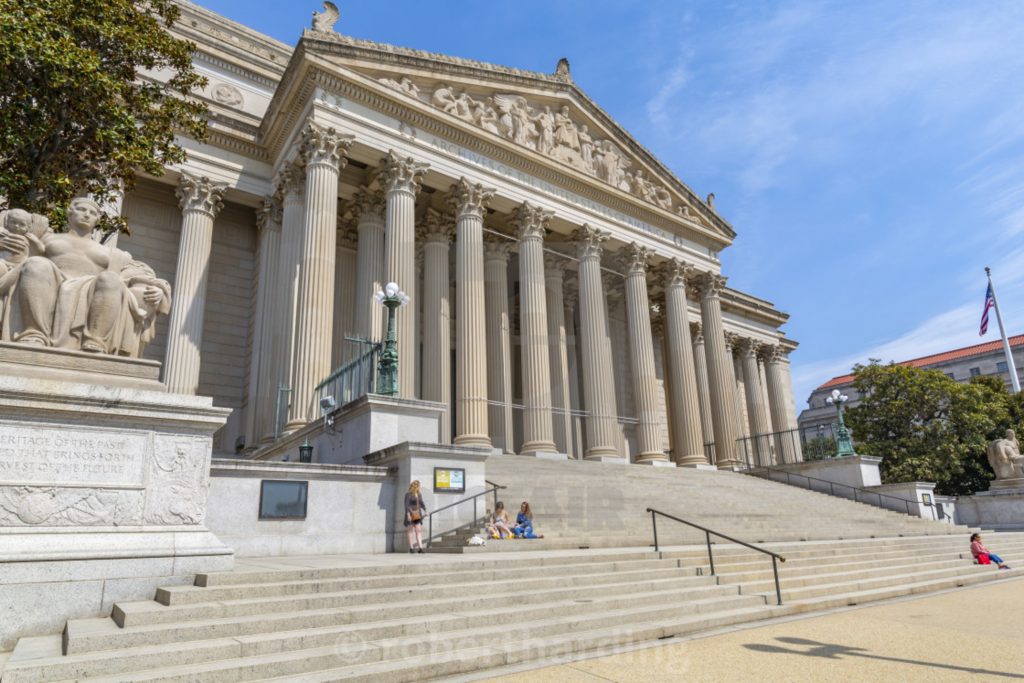 Washington D.C. is arguably one of the best places in the country. Its professional setting, historic environment, friendly residents, and beautiful surroundings contribute together to the city's charm. Living here would be a dream come true for many, so if an opportunity presents itself, don't think twice about grabbing the chance Happy moving!