Although Baltimore gets a bad rap from most outsiders, it's not called Charm City for no reason. If you look beyond its underwhelming qualities, you'll see a beautiful metropolis brimming with diversity, unique trends, a vibrant music scene, amazing food, and friendly people. All in all, moving to Baltimore isn't such a bad choice. But before you hit the road, here's a list of things you should know before making it your home.
It's Pretty Much Affordable Here
Baltimore's expenses are surprisingly reasonable for such a big city. You can find plenty of spaces where things are easier to manage. The average rent costs about $1,312 for a single-room apartment. If you're looking to own a home right off the bat, $150,000 could get you a decent house near the metro area. Of course, expect prices to get steep in Downtown, where all the fun and amenities flock together. Good thing that Baltimore presents numerous opportunities that'll help you get by with day-to-day living.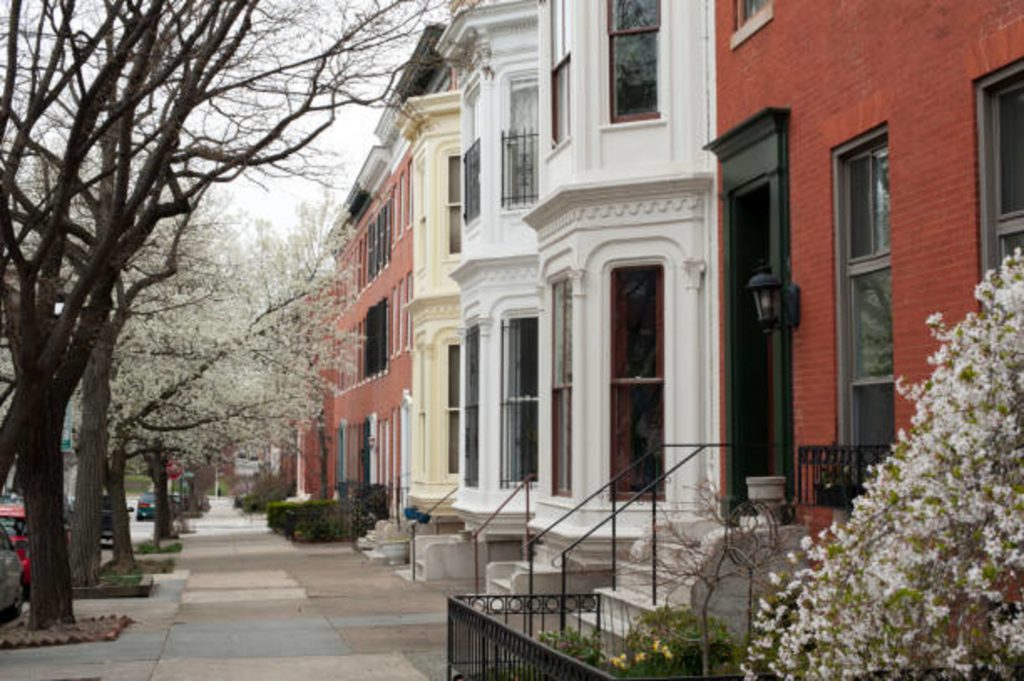 Know Where to Settle Down
It's a proven fact that Baltimore is a diverse place. Each neighborhood provides a different experience with its own charm, vibe, and conveniences. Having an idea about these areas plays a huge role in helping you decide on something you won't regret later on. That said, here's a brief overview of popular Baltimorean neighborhoods:
Canton: Nestled in the northeastern banks of Patapsco River, Canton considerably appeals to young urban professionals hoping to start a family with its proximity to Downtown, a tight-knit community, and the fact that Patterson Park is within walking distance.
Downtown: Whether it's about work, safety, convenience, or entertainment, Downtown is the place to be. It's hard not to appreciate its grand skyscrapers, affordable bistros, fun bars, exceptional schools, and never-ending action.
Ellicott City: Welcome to another neighborhood sitting on the banks of Patapsco. You'll enjoy its lively streets, first-class restaurants, smiling locals, and the dozens of shops lining the streets.
Cockeysville: A bit farther, about twenty minutes north of Downtown, Cockeysville makes up for this limitation with the refreshing environment it offers. More than 20,000 people call it home. Visitors and locals alike never fail to appreciate its peaceful countryside charm.
Hampden: One of the city's oldest neighborhoods, this place manages to blend modern-day appeal with historic architecture. As you walk around, you'll still catch a glimpse of the past, thanks to lines of brick houses, simple coffee shops, and small indie stores.
Inner Harbor: Considered the heart of Baltimore's tourism, Inner Harbor might be expensive, but it's where the good things lie. Living there gives you quick access to Downtown, museums, attractions, seafood restaurant, and electric nightlife.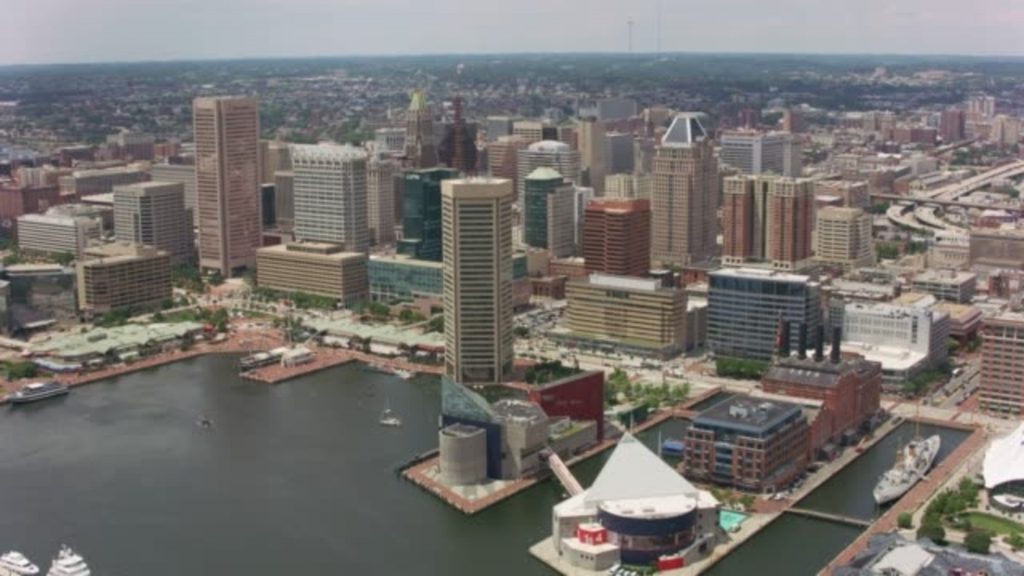 Sometimes, It's Better to Keep Your Thoughts to Yourself
Like anywhere else, true Baltimoreans take pride in their city. And like anyone who's genuinely proud of their roots, it hurts to hear bad things about it from outsiders or new transplants. That's why if you have something negative to say, it's best not to say it at all. You'll either be met with killer stares or, worse, get into a fight. Yes, the city isn't perfect. Everyone knows that already. However, this doesn't change the fact that Baltimore also has strengths that helped it thrive until today. And that's something worth talking about.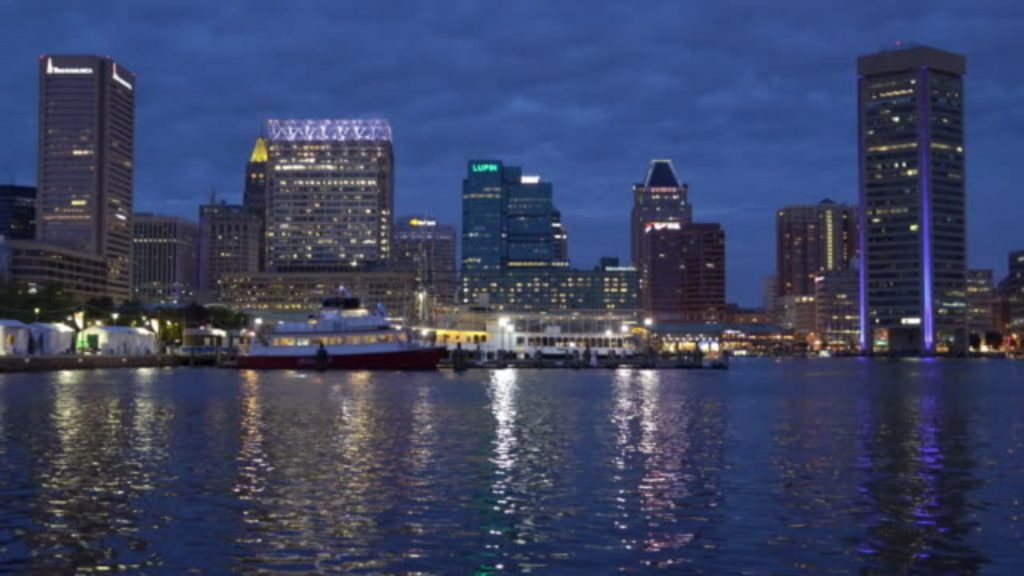 Crabs are Precious in Baltimore
The Maryland Blue Crab was officially named the State Crustacean in 1989. It's impossible to find a Baltimore restaurant that doesn't serve crabs – whether it's the classic steamed dish, soup, dip, crispy fried, or even crab cakes! If you're new to the seafood scene, make sure you learn how to use a mallet and butter knife properly. Say hello to the satisfaction of cracking a crab open!
Crime Rate is Quite Alarming
There's no hiding it. What you've heard from the rumors is true. The violent and property crime rates in Baltimore are higher than the US average. It would be lying to tell you not to worry. Yet, it's important to note that most homicides typically occur in poverty-stricken areas like Orangeville, Berea, Greenmount, and Madison-Eastend. Knowing this, settling in a bit more expensive but relatively safer neighborhoods would be a wiser choice.
Friday is a Great Day to Do Grocery
Baltimoreans love football, and the Ravens team is the king of it. Having won the NFL Championship twice, the Ravens are hometown heroes, not only in Baltimore but throughout Maryland as well. As a result, 'Purple Friday' is a thing, and many businesses close whenever the Ravens have a game. The entire city basically halts to support their home team. So if you don't enjoy football, it's a great time to buy groceries since most of the stores are empty of customers.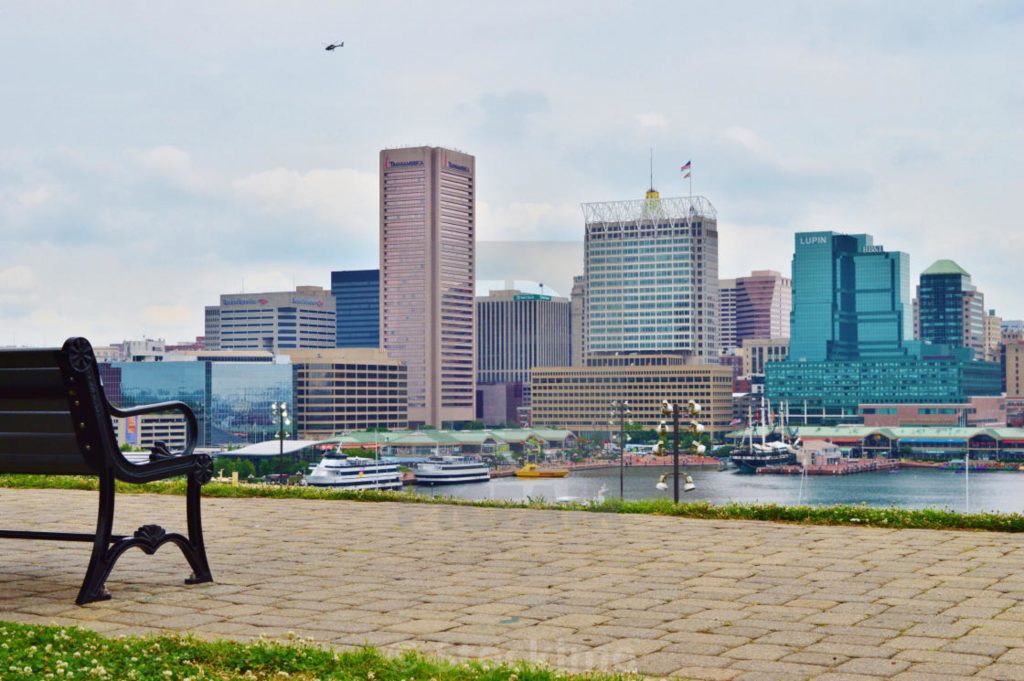 At The End of The Day
Baltimore is no different from your usual city. It has its fair shares of ups and downs. If you're intent on residing here, make sure you do ample research about the place. Moving is no small decision. It will affect a considerable chunk of your life. Think wisely!