If you're considering attending college in the Greater Baltimore Area, there are plenty of quality schools to choose from. But before you decide on which college to pursue, make sure to thoroughly investigate all of your options to find a school that best suits your individual needs. Brought to you by local Baltimore Movers, here is our list of the top five universities in the area:
1. Towson University
Located in Towson, Maryland, Towson University spans over 328-acres and is about thirty minutes outside of downtown Baltimore. This Maryland public school has about 22,000 students in both its undergraduate and graduate programs and offers a wide variety of classes such as communication and marketing. The school is mildly selective and accepts around 55% of its applicants. And with several extracurricular activities and a fantastic mall within walking distance, it's an excellent school for meeting and socializing with new friends.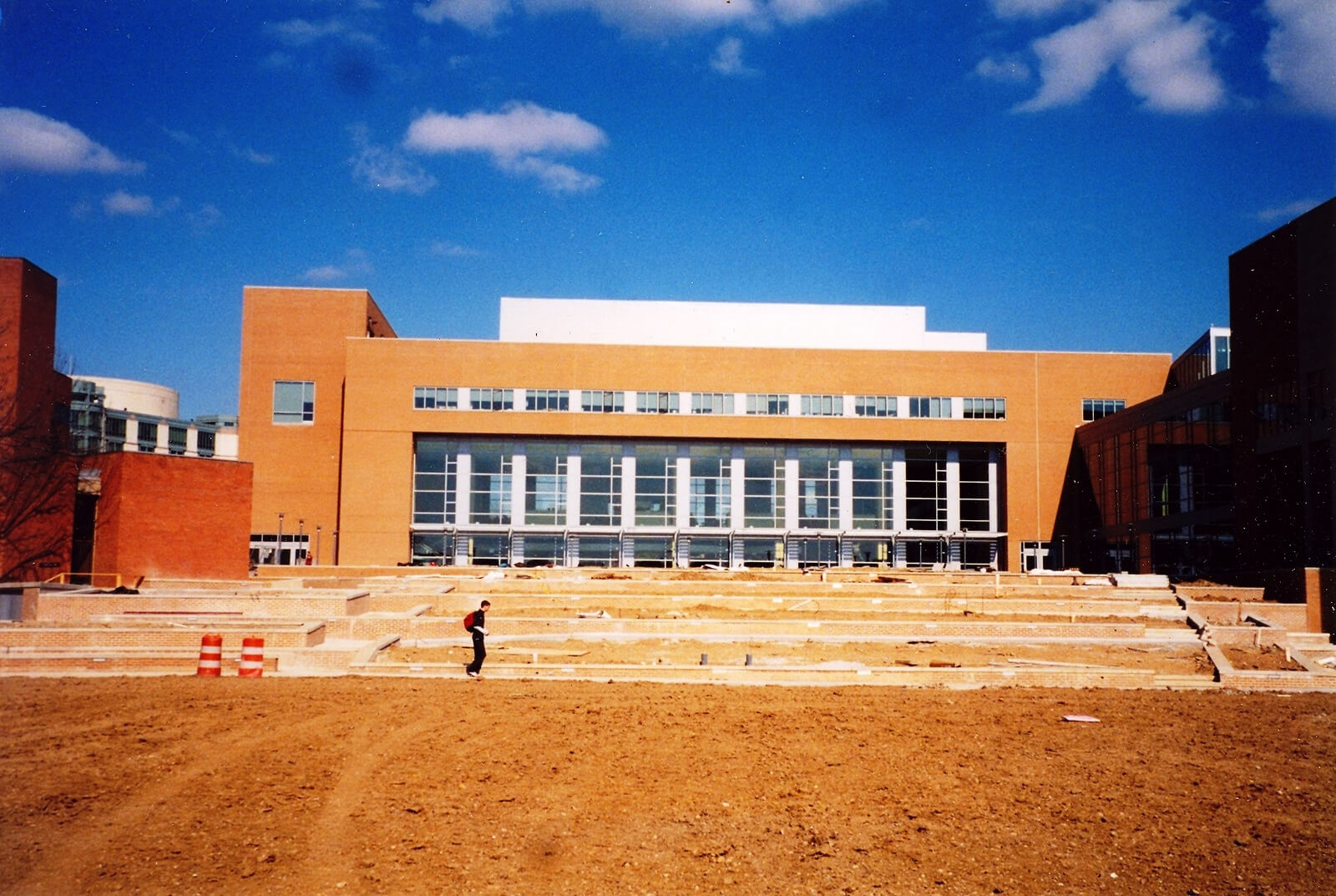 2. Johns Hopkins University
Johns Hopkins enrolls over 20,000 students in their undergraduate and graduate programs and accepts only about 11% of their applicants. Located in Baltimore, the school sits on about 140-acres spread throughout the city and has a strong reputation for its science program, which educates hundreds of future doctors each year.
3. Morgan State University
Also located within the city of Baltimore, Morgan State University is known for serving students of all races and backgrounds and attracts several individuals from out-of-state and foreign countries as well. The college educates about 8,000 students each year and offers an array of degrees with a central focus in humanities such as English and History. And with a 58% acceptance rate, it's a school that's relatively selective yet popular amongst local students.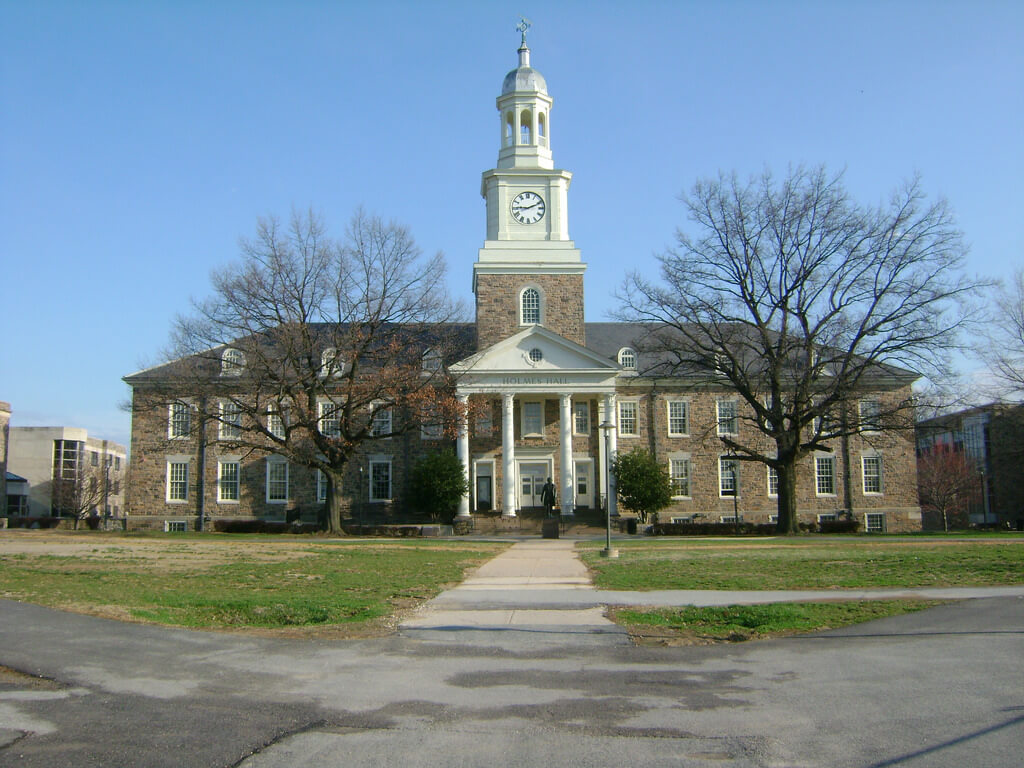 4. University of Maryland Baltimore County
The University of Maryland, Baltimore County (UMBC) is located within the Greater Baltimore City area and enrolls about 14,000 students each year. Sprawled over 500-acres, this spacious campus is very close to Washington, D.C and features plenty of extracurricular activities. And although the school offers a wide variety of liberal arts degrees, UMBC has engineering and science programs that are routinely ranked high within the United States.
5. Loyola College Maryland
As a Roman Catholic school, Loyola College Maryland is a relatively small institution that enrolls around 6000 students per year. At about $45,000 annually, the school's tuition can be a little expensive but offers a wide variety of financial aid options. The college is also made up of three schools: Loyola College of Arts and Sciences, Loyola School of Education, and the Sellinger School of Business and Management. And while the college is predominately Roman Catholic, the school accepts a range of students from many religious backgrounds.
Many thanks to Baltimore Movers (www.baltimoremovers.org) for contributing to today's post. If you decide to go to one of these fine Baltimore-area institutions, this local moving company would love to help you with your fall move-in! Get low rates on hourly moving services within a 30-mile radius of Baltimore. As you settle into life in your new dorm this fall, be sure to check out our recent article on dorm room storage!