Moving away to college can be a stressful and exciting experience. Between getting to know your roommates and figuring out your classes, things in a college dorm can become a little chaotic. The best way to stay calm is to organize your small living quarters and create a home away from home. Here are seven tips for storing your stuff and maximizing your storage space.
1. Raise Your Furniture
Raising everything from your bed to your couch can be a creative way to save space around a small dorm. Lifting a bed off of the ground can create large gaps that are perfect for keeping plastic storage tubs hidden. The areas under elevated couches can also hold extra blankets, pots and pans, gaming consoles, and miscellaneous items as well.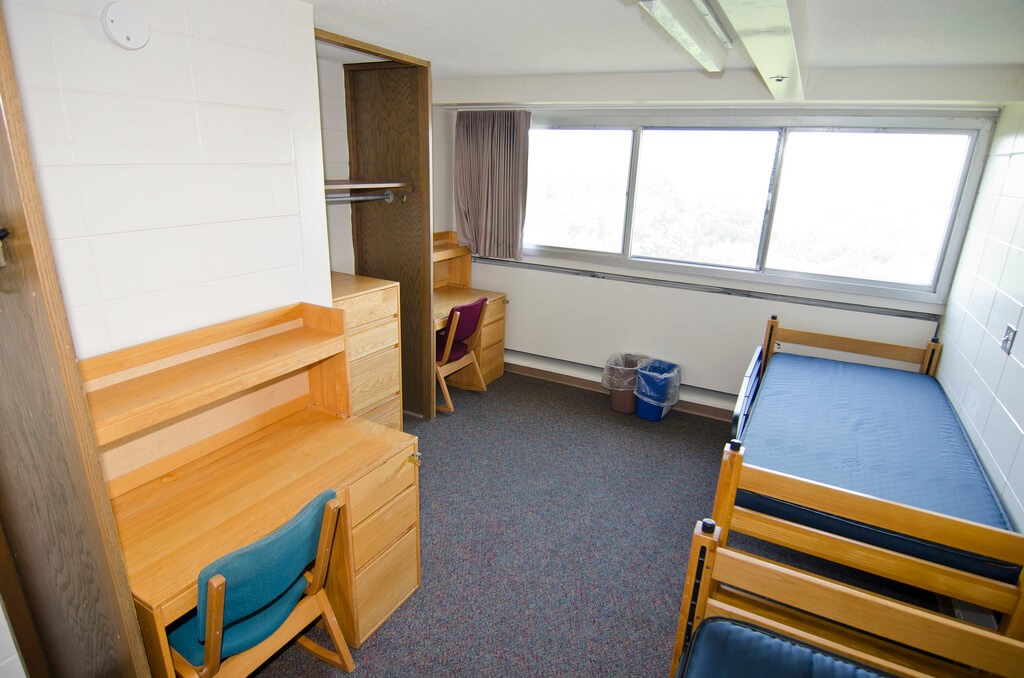 2. Fold Your Clothes Instead of Hanging Them
It's no secret that dorm room closets tend to be tiny. Along with the fact that you're usually sharing space with someone else, closets can quickly become messy and overstuffed. If you don't want to sacrifice your wardrobe despite having cramped quarters, try installing cheap shelving or drawers to fill your closet space instead of hanging your clothes. With the right kind of drawer dividers, it's even possible to find your favorite outfit easier when you're in a hurry to get to class.
3. Get Your Desk Organized
Using small drawers or shelves on a desk can also do wonders for organizing and storing your school supplies, especially if you're an art student. You can use store-bought containers, little baskets, or even cereal boxes to keep items such as pencils, protractors, calculators, paintbrushes, notebooks, and markers in place inside desk drawers or stacked on top of a surface.
4. Invest in a Storage Ottoman
Whether you're using it as a stool in your room or as a footrest in the living room, a storage ottoman can be an easy way to tuck away knick-knacks. They come in a variety of sizes and can hold anything you want to hide or wouldn't have space for otherwise, such as an extensive DVD and Blu-Ray collection.
5. Use Behind-The-Door Hangers
Shoe organizers or other behind-the-door racks are common techniques that students use to save precious ground space. And because these hangers tend to be both inexpensive and effective, it's best to use at least two or three of these organizers on your front, bedroom, and bathroom door. You'll find that these are perfect for storing everything from shoes to toiletries to cleaning supplies.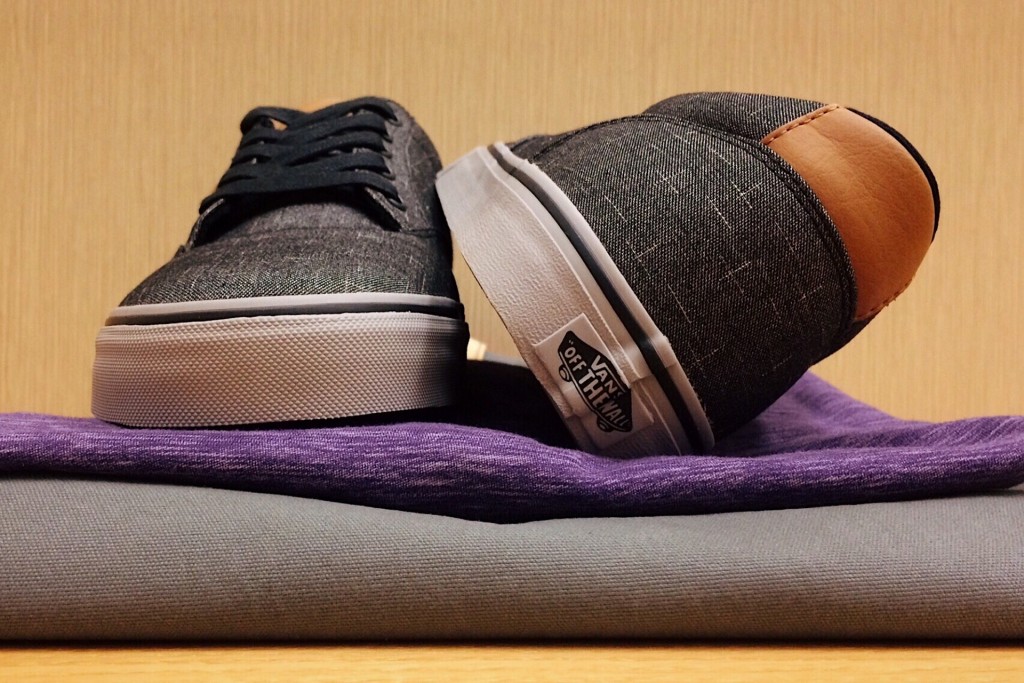 6. Add Shelves on Wall Spaces
To make the most of wall space, utilize shelving to store books, jewelry, small bags, toiletries, and more. By using shelves that have removable hooks or no-drill construction, you can also keep your dorm or apartment deposit while creating vertical storage in your home.
7. Do Your Research
From companies that specialize in storage products for college dorms to talking to students around your campus, make sure that you research different ways to tackle your small living space. Most students tend to understand the struggle of cramming a lot of belongings into a tiny space, so try and take a look at the dorm rooms of others. There's bound to be some pretty awesome ideas.